Déligneuse refendeuse / Slab recovery machine
Déligneuse refendeuse
Trois têtes équarisseuses 1x100hp et 2x50hp, une croute devient une pièce finie dans une seule passe.
Slab recovery machine
3 canters head 1x100hp and 2x50hp, a crust becomes a finished piece in a single pass.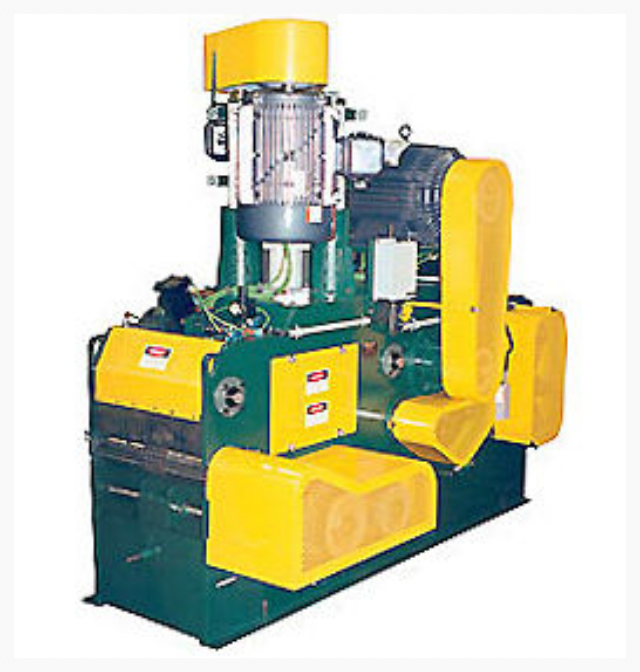 Refendeuse à scie ronde
Avec une tête pour fixer la largeur, 2 lames horizontales pour refendre.
Circular resaw
With a head to set the width , two horizontal blades for splitting.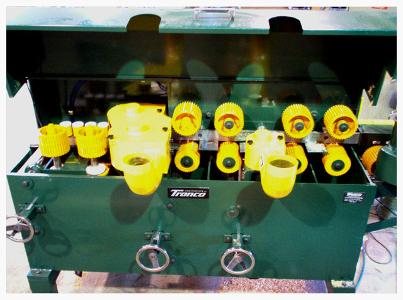 Déligneuse avec refendeuse à ruban
Deux lames, une fixe, une mobile avec servo positionneur, scie à ruban horizontale avec volants 36" dia.
Edger resaw
Two blades, one fixed , one mobile with servo positioner, horizontal band saw with 36" dia. wheel.